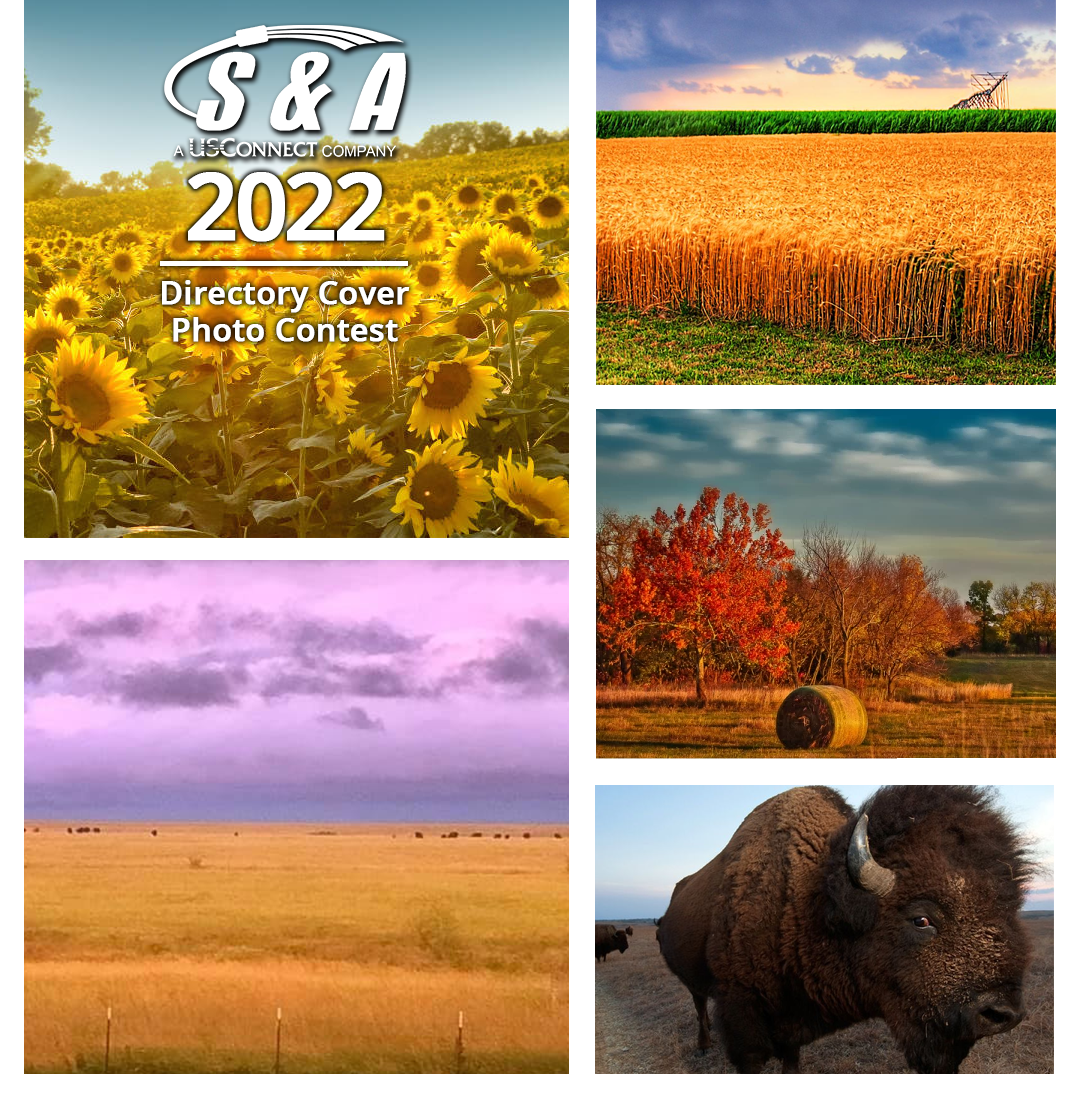 S&A is conducting a contest to choose the 2022 telephone directory cover. The contest is open to anyone that is a S&A customer or whose parents or guardians are S&A customers.
The winner of the directory contest will have their photo featured as the cover of our 2022 Telephone Directory and will also win a month of internet service for FREE! Provided by, S&A. *Subject to availability.
Entry Rules: Must be a S&A customer, or live with a parent/guardian that is a customer. Photo(s) must be submitted as a high quality or print no smaller than 8×10 inches to our local office. If you wish to submit your entry as a digital .jpeg file, please submit to: www.satelephone.com/photocontest Entries are limited to three (3) per individual. Photos must be a minimum of 300 ppi resolution and at least 8 x 10 inches. Photos submitted with lower resolution will not be judged. To obtain higher resolution, change your camera settings to a minimum of 2550 x 3300 pixels.
Please Fill Out the Entry Form Below and Upload your Photos to Be Considered.