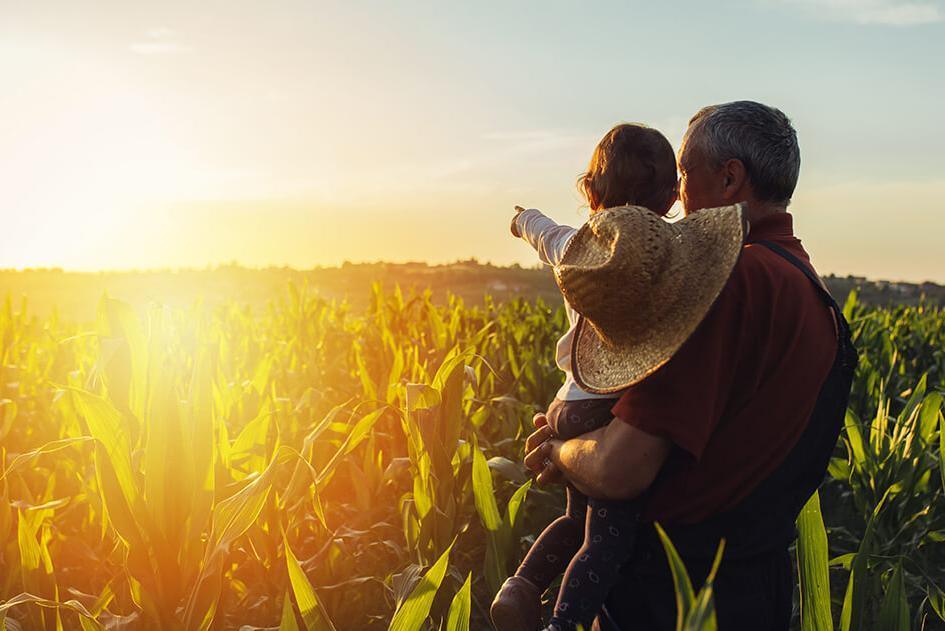 Access for Everyone
Your closest neighbor might be five miles away, but that doesn't mean you deserve less access or fewer opportunities than someone living in a crowded city.
Highline believes everyone deserves instant access to every opportunity that comes from fully participating in today's digital world. And we are committed to bringing the power of fiber-enabled internet to you.
Connections are Everything
Highline delivers the latest in communications services. Utilizing a state-of-the-art fiber optic network, we offer a wide array of products and services including high-speed Internet, voice (phone) and long distance services. Our team focuses on delivering the highest quality communications services available and keeping its customers connected to the world.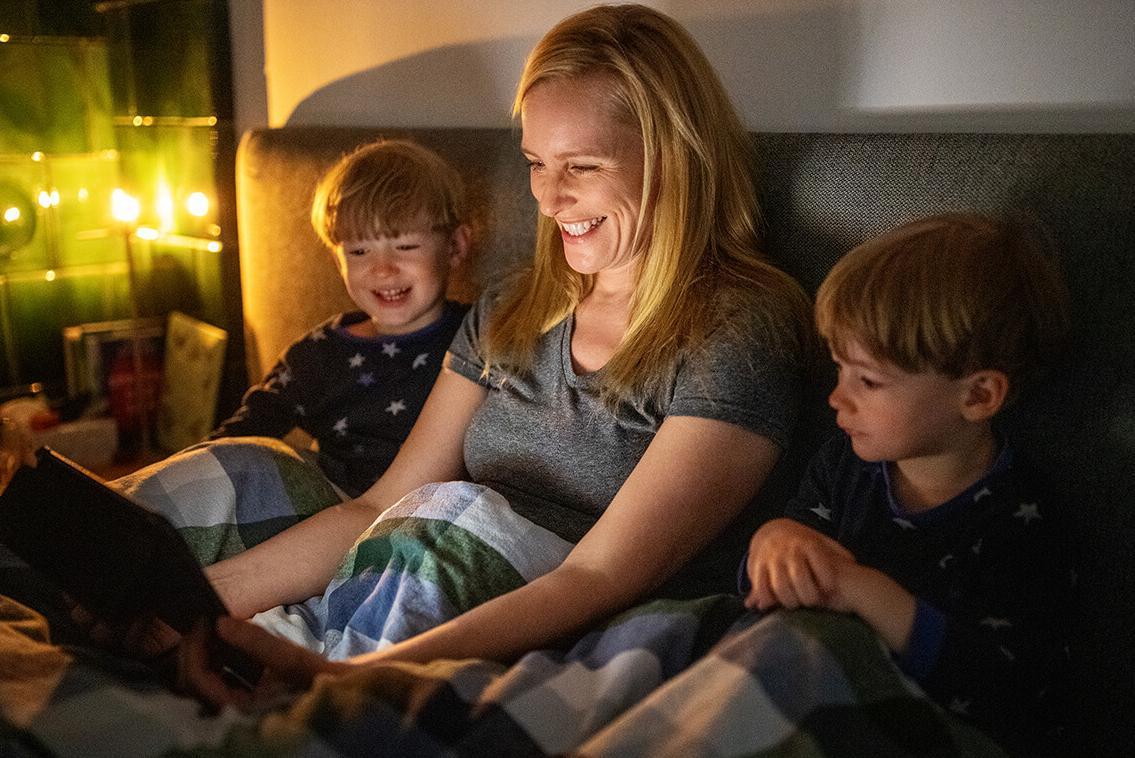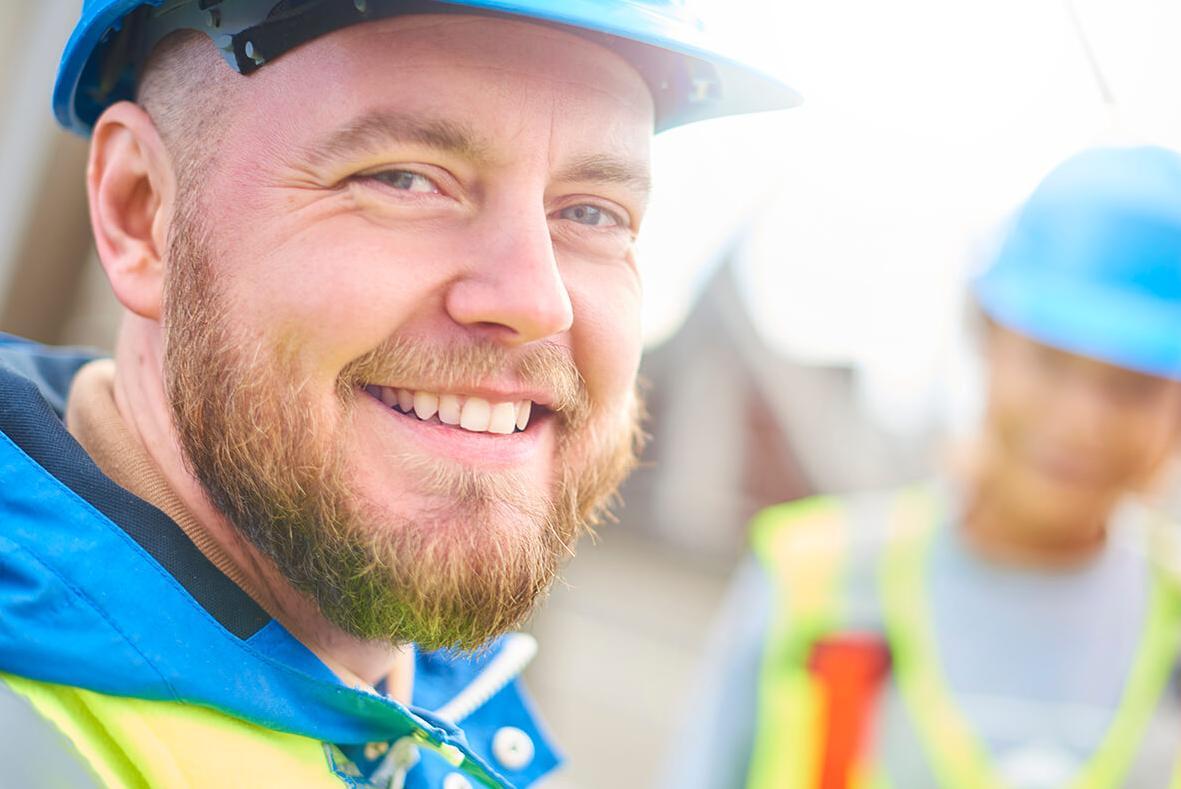 Our Values Make Us Different
We're committed to the communities we serve. That's why our team works where you live. We aren't five states over—we are right there in your community to ensure our service is everything you want and need it to be. And that commitment is reflected in our values:
We put the customer first in everything we do
We do business with honesty, integrity, and transparency
We take ownership and never say "that's not my job"
We work as a team to deliver an extraordinary customer experience
We are easy to do business with—always